Bangladesh car market has a wide range of vehicles from India, Japan, South Korea, Germany, France, Malaysia, China, the USA, and the UK. For the people who don't want to empty their wallet refilling their cars gas tank, this article is for them. There are so many cars that provide great mileage. Although this some people arent bothered that they get less fuel efficiency. But why not consider the fact that some cars can feature great mileage but are not that highlighted. So here we present you with a list of top fuel efficient cars below:
Top 5 Fuel-efficient cars in BD
Toyota Aqua
Toyota Prius
Toyota Axio
Honda Grace
Suzuki Ciaz
Toyota Aqua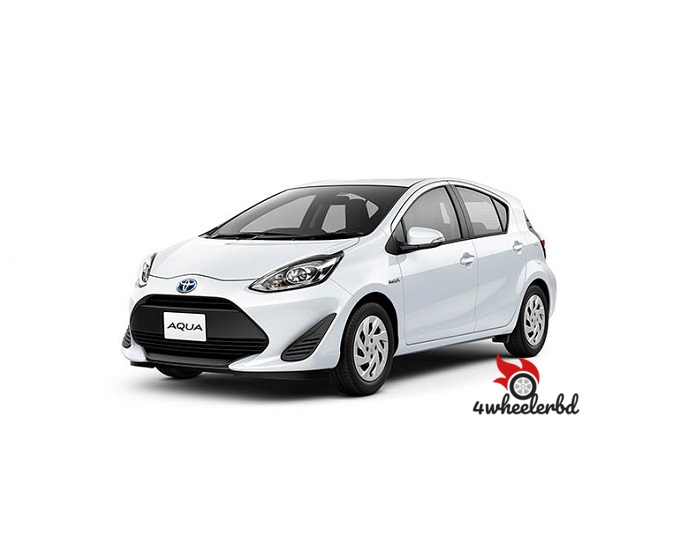 The Toyota Aqua is a supermini/subcompact full hybrid gasoline hatchback produced and marketed by Toyota.  It is a family member of the Prius and is manufactured on the popular Toyota B platform. The Aqua is mated with the electric (CVT) and it's only available in 2 wheel drive options. With EFI with Hybrid Synergy fuel system the Aqua offers 72 hp @ 4800 RPM maximum power and 111 Nm @ 3600 RPM of maximum torque. The provided power helps this car reach from 0- 100km/h in 10.7 seconds. This car delivers a mileage of 35 KM/LITER.
Toyota Prius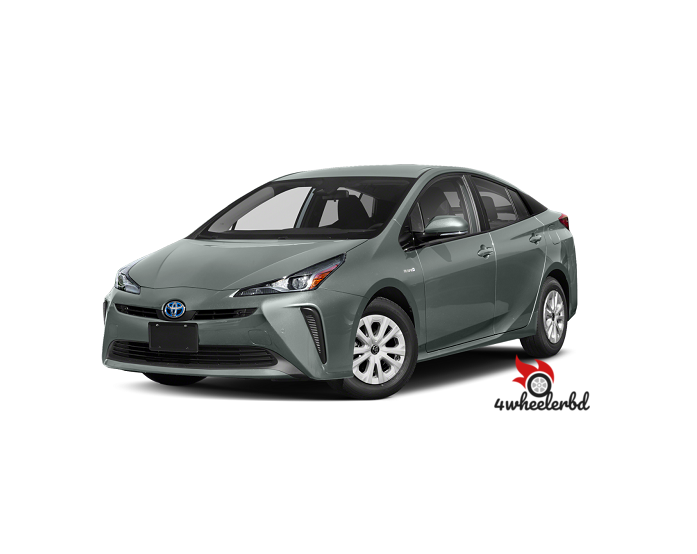 Toyota Prius is ranked as one of the cleanest cars for the environment as well as one of the most fuel-efficient and it has proven its reliability over the past two decades. The exterior of this model is pretty stylish and the interior is also up to the mark. The Prius features a 1798 cc 2ZR-FXE Petrol Engine that produces 96.55bhp@5200rpm maximum power and 142Nm@3600rpm of maximum torque. With this engine power, it can reach 0-100 within 12.5 Seconds and offers a mileage of 26.27 KM/LITER.
Toyota Axio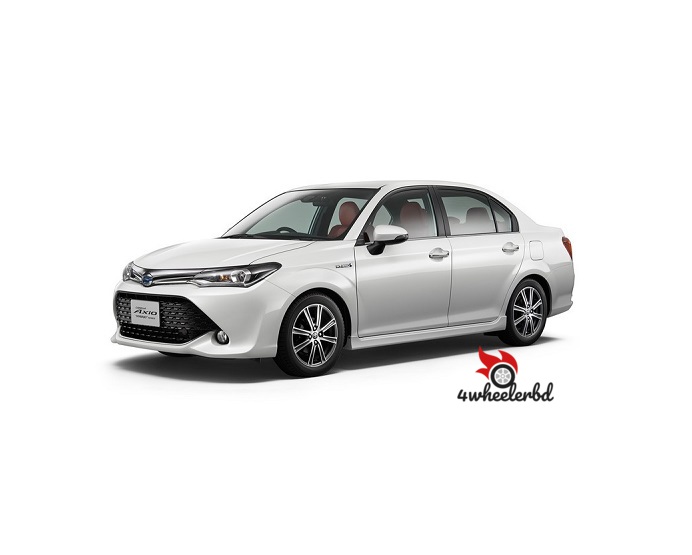 Toyota Axio ranks at the 2nd position of the top-selling car in Bangladesh. With a powerful 1496 cc engine, the Toyota Axio is perfect for city rides and long journeys. The exterior of the car is very stylish and stands out. The Axio is mated with a powerful 1496 cc engine producing enough power to glide you through any place. It has fuel efficiency better than the Fielder due to its lower weight. It offers a mileage of 33.8km/L.
Honda Grace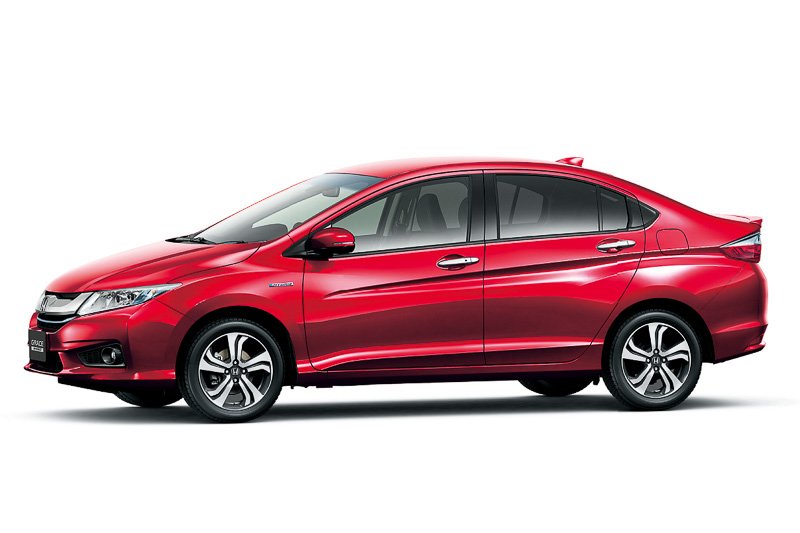 Honda Grace is one of the successful models of Honda and it is pretty popular here in Bangladesh. The Grace is fused with a 4-cylinder In-line DOHC 1496 cc engine with a 13.5 compression ratio. Honda Grace is built tough and looks pretty sporty. This sedan comes with some awesome features which is unexpected within this price range. the Grace provides 18-20 kmpl inside the city and peaks at 22-24 kmpl outside the city.
Suzuki Ciaz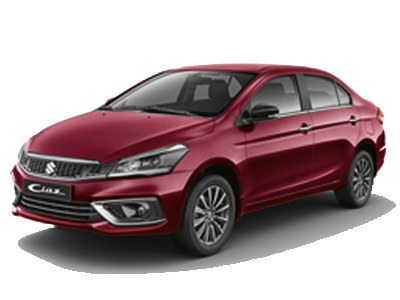 The Ciaz offers a premium design with class-leading comfort, impactful exteriors, luxurious interiors, unmatched performance within a budget price. It is also one of the most seen cars on the roads of Bangladesh. Maruti Suzuki Ciaz mileage starts at 20.04 kmpl and goes up to 20.65 kmpl.