Due to versatility and cargo space crossovers and SUVs are pretty famous. If you think about it SUVs are way better featuring all the essential and extra features a car should have. In Bangladesh, you can see many SUVs running on the streets. We have come up with a list of top SUVs available here in Bangladesh below:
Toyota Land Cruiser 200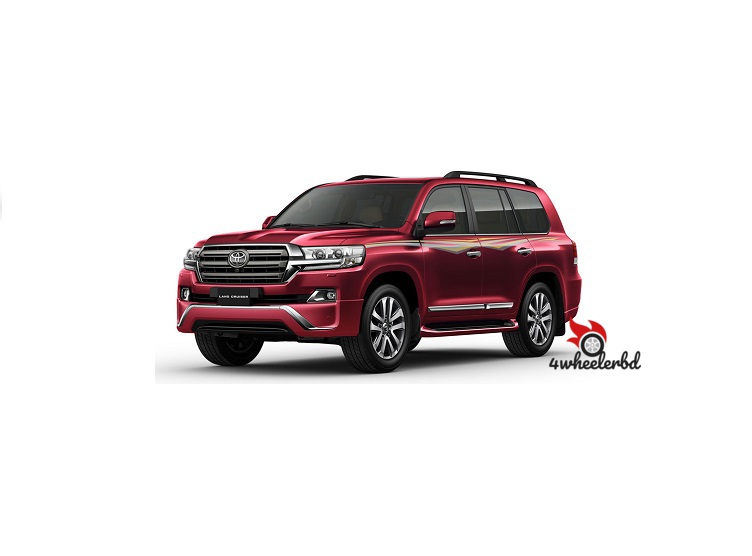 A luxurious 4 wheeler SUV with a spacious cabin and a durable diesel engine, the Toyota Land Cruiser 200 is one of the best. The Toyota LC 200 always delivers the perfect blend of rugged strength and refined comfort. It offers 8-cylinders, V line 32 valve, DOHC engine with this engine power it can provide enough power to take on any kinds of rough roads. Navana Ltd. will bring units on order.
Price: 46,530,000 BDT
Mitsubishi Eclipse Cross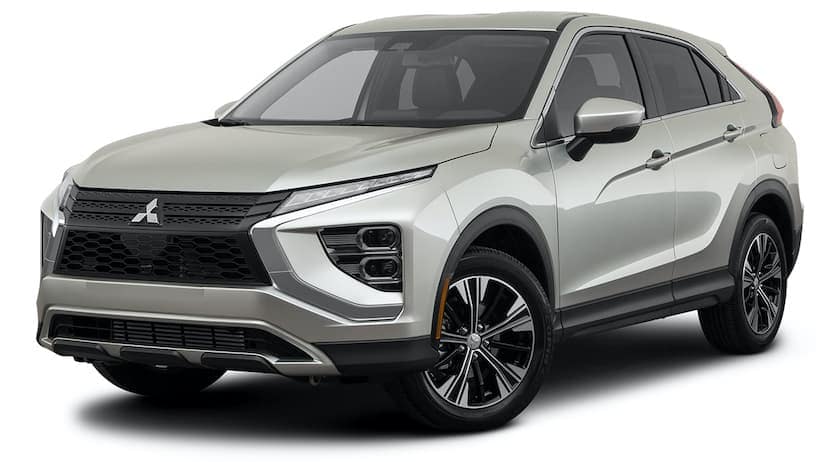 produced by Japanese automaker Mitsubishi Motors, the Eclipse Cross is a compact crossover SUV with a dynamic shield design concept that powerfully expresses the notion of high-performance promise and a sense of protection. It offers stylish twin sunroofs with outer sliding glass open up the atmosphere for the driver and all passengers. With 1.5 Liter 152hp turbocharged engine providing instant acceleration at your command. This highly responsive performance was made possible by direct fuel injection.
Price: 43,000,000 BDT
Audi Q2
The Audi Q2 is a subcompact luxury crossover SUV powered by 2.0L TFSI Turbocharged I4, 4 Cylinders Inline 1984 cc engine. With this type of engine, it can reach up to 188 bhp @ 4200 rpm maximum power and 320 Nm @ 1500 rpm maximum torque. The Q2 offers all the luxuries you can think of with impressive design, dynamic Suspension technology and a wide range of infotainment options. New colours, rims and design hallmarks offer numerous ways in which to personalize the vehicle. This all-rounder is available here in Bangladesh at Audi Bangladesh – Progress Motors Imports Limited.
Price: 6,785,000 BDT
BMW X7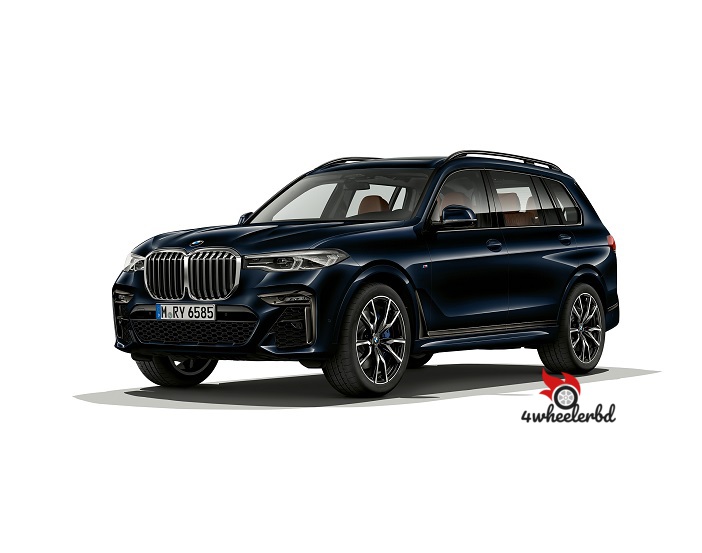 The BMW X7 is a full-size luxury SUV that comes standard xDrive, BMW's intelligent all-wheel-drive system, which intuitively relays power to individual wheels for optimal traction and control. It is the largest BMW available, with the largest cargo space, the most seating, spacious headroom, and grand exterior dimensions. It offers a powerful 8 Speed 2998 cc engine producing 335.2bhp@5500-6500rpm maximum power and 450Nm@1500-5200 maximum torque Comfort extends beyond the cabin of the BMW X7. Standard two-axle air suspension provides incredible driving comfort, while the adjustable height allows for easier entry and loading.
Price: 37,200,000 BDT
Peugeot 3008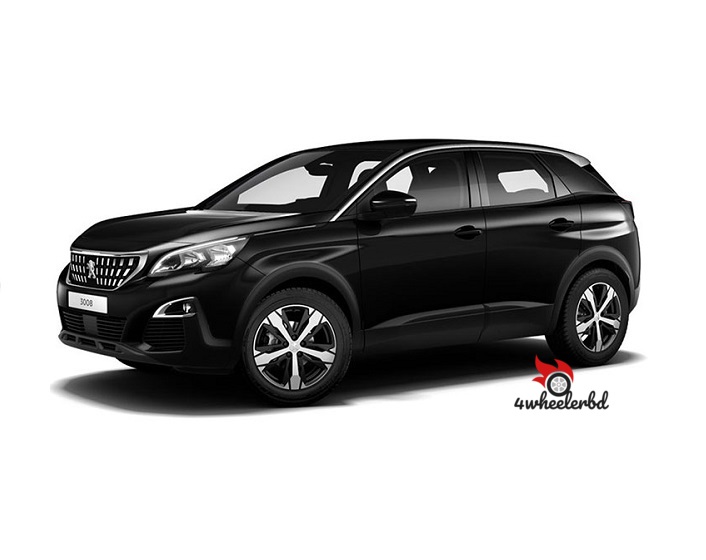 if you're a design geek and want to stand out from the crowd perhaps Peugeot 3008 would be the best choice for you. It is equipped with a 1.6 THP (1598 CC) Turbocharged engine that produces maximum output of 240 Nm @ 1400 RPM. With a practical five-seat cabin, good build quality, strong engines and a decent driving experience. It features a 'Dark Lime Wood' dashboard and door panel finish that makes the interior pretty luxurious. AG MOTORS LTD is the place for orders, they are the authorized dealer of Peugeot in Bangladesh.
Price: 6,100,000 BDT
Mercedes-Benz GLC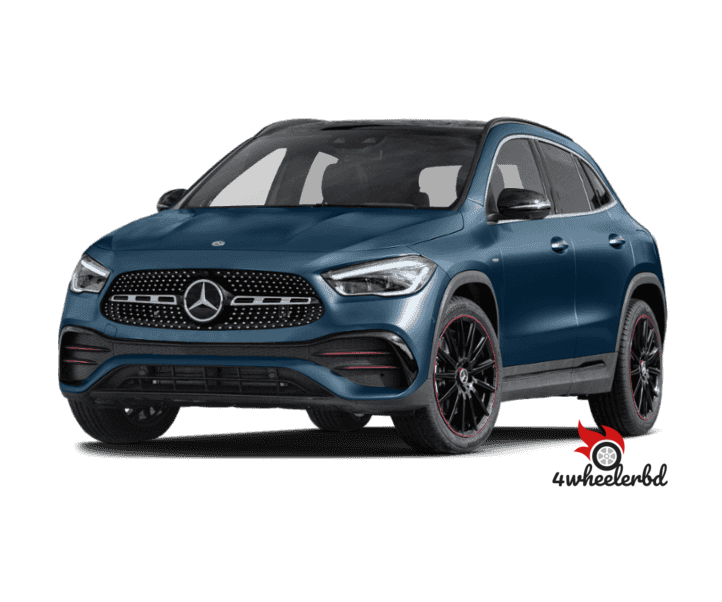 The Mercedes-Benz GLC 250 is a subcompact crossover SUV. It offers a great power, excellent tech, gives great gas mileage, and delivers a comfortable ride as well. Equipped with a 4 Cylinder 1991 cc engine which produces 155 (211) @ 5500 rpm maximum power and 350 Nm @ 1200–4000 rpm maximum torque. It also offers features like Mercedes-Benz intelligent drive, LED intelligent light system and active brake assist. If you want to buy one contact Rancon as they are the authorized dealer of Mercedes-Benz.
Price: 12,700,000 BDT
Honda CR-V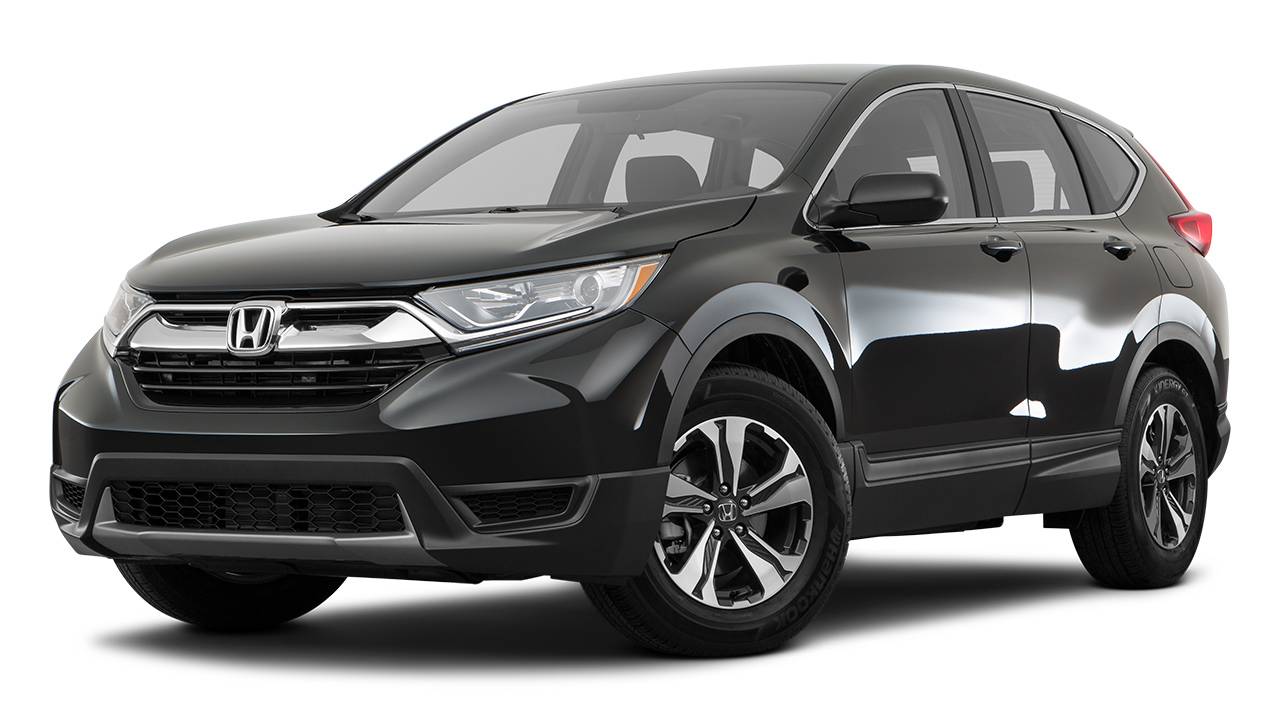 The Honda CR-V offers the right mix of power by the turbocharged engine with enhanced handling capabilities and efficiency to fuel makes this SUV capable of getting you out of any road situation. It is equipped with DOHC VTEC Turbo, In line 4 Cylinder, 16 Valve, Gasoline Engine that delivers 243 @ 2000-5000 and the continuous variable transmission (CVT) with AWD provide you with proper control in any type of roads or on a speed rush.
Price: 5,550,000
Toyota Harrier
The Harrier is one of the successful models of Toyota. As Toyota holds the most of Bangladeshi car market, there are many models of Toyota is available. The Harrier is powerful, spacious, easy to handle, and has a premium feel to it. In Bangladesh, all the spare parts of this model is available and cost-efficient so this could be your best choice. Although you won't get a brand new one but you can always get reconditioned version.
Price: 47-80 lacs BDT
Toyota CH-R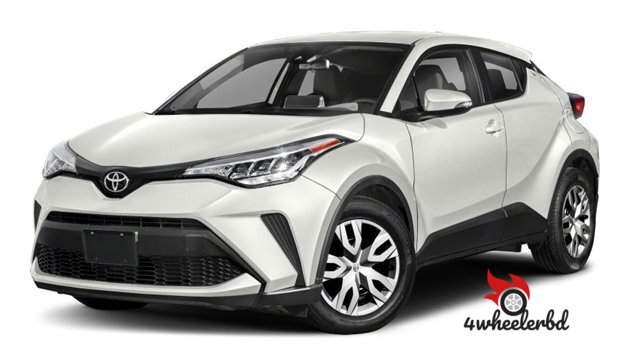 The Toyota C-HR is a subcompact crossover SUV with a stylish look and high fuel economy system providing you sporty handling, plenty of standard features, and youthful styling. powered by 4-cylinder 16-valve DOHC 1,797 cc petrol-electric engine. The Toyota CH-R is already one of the most popular SUVs in Bangladesh. You don't have to worry about spare parts as they are well available here in Bangladesh. Brand new version of this model is not available but a used one and reconditioned version could be found.
Price: 27-36 lacs BDT
Huyndai Tucsun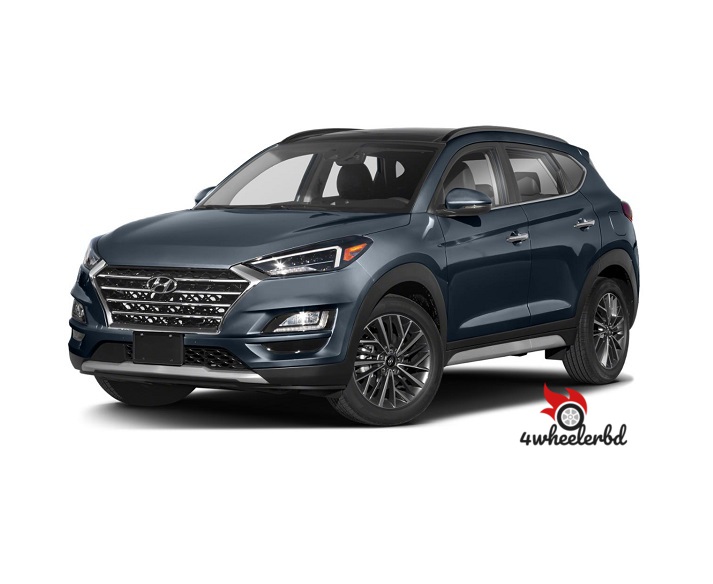 Tucson is a premium compact crossover SUV with a 1995 cc engine producing 182.47bhp@4000rpm max power and 400.11nm@1750-2750rpm max torque. It offers a five-seat interior with nicely contoured seats, a modern dashboard design with a digital gauge display, a push-button shifter, and a touch-sensitive control panel, an easy-to-use infotainment system, and lots of standard tech and safety features. This SUV could be found at Fair Technology Ltd as they are the authorized dealer.
Price: 5,500,000 BDT
Honourable Mentions
Haval H9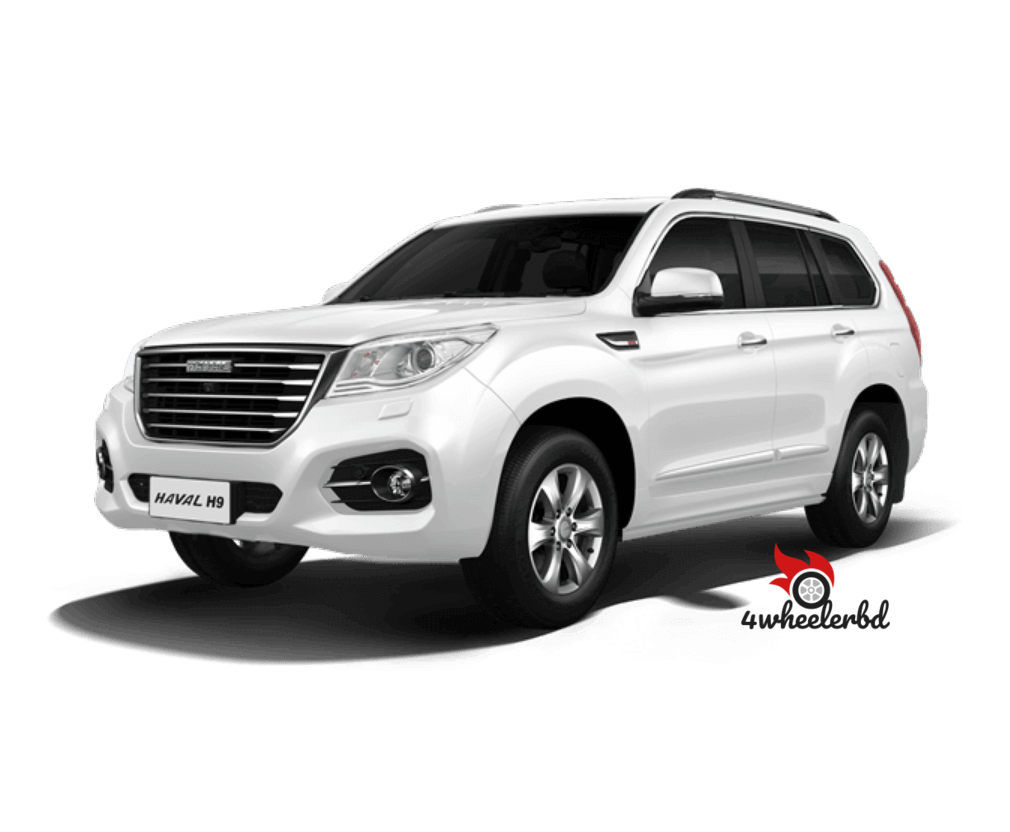 The Haval H9 is a 4WD compact SUV with a Luxuries interior. The H9 offers good stability, Autonomous Emergency Braking, Adaptive Cruise Control, Blind Spot Monitoring, Forward Collision Warning, Lane Departure Warning along with the latest Bosch V9.0 stability control system which helps when heading down a steep hill and ensures excellent safety and off-road performance. Equipped with Turbocharged 4-cylinder 16-valve, Double VVT, Direct injection the Haval is ready to take on any roads with ease.
Price: 8,000,000 BDT
Nissan Xtrail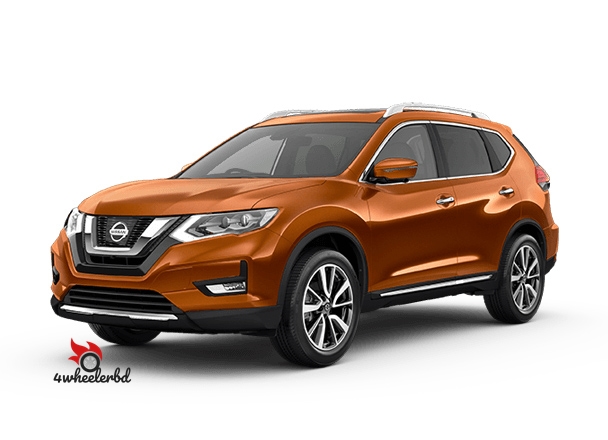 Produced by the Japanese automaker Nissan, X-trail is a compact crossover SUV offering an advanced 1995cc diesel engine that provides 142bhp@4000rpm maximum power and 200Nm@2000rpm maximum torque. In the term of exterior it has signature Nissan V-Motion grille, rear styling plate and chrome door sills making it stand out. As Pacific Motors Limited is the authorized dealer all the spare parts and after-sale service will be available.
Price: 5,250,000 BDT
Range Rover Sports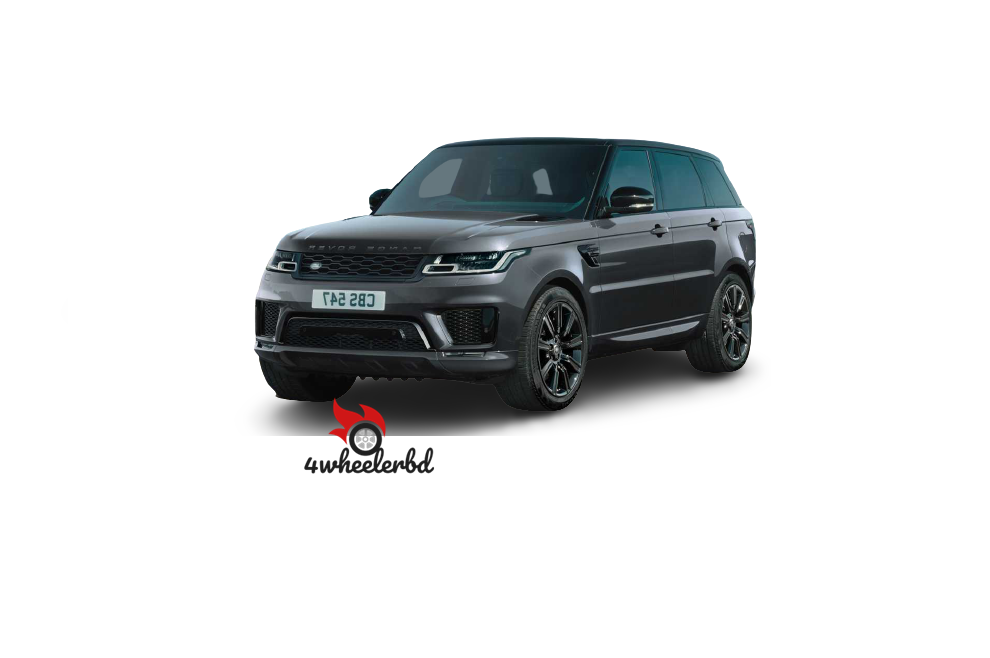 A mid-size luxury SUV produced under their Land Rover marque, the Range Rover Sports offers a powerful 5000 cc V-Type engine with an AWD system. The engine produces 567.25bhp @ 6000-6500rpm maximum power and 700Nm @ 3500-4000rpm maximum torque. It has all the essential features a SUV should own. This model will ensure that you have the smoothest ride wherever you go. The exterior has sportier design cues and a powerful, muscular stance, grille, redesigned bonnet vents.
Price: 7crore – 10 crore BDT
Lexus NX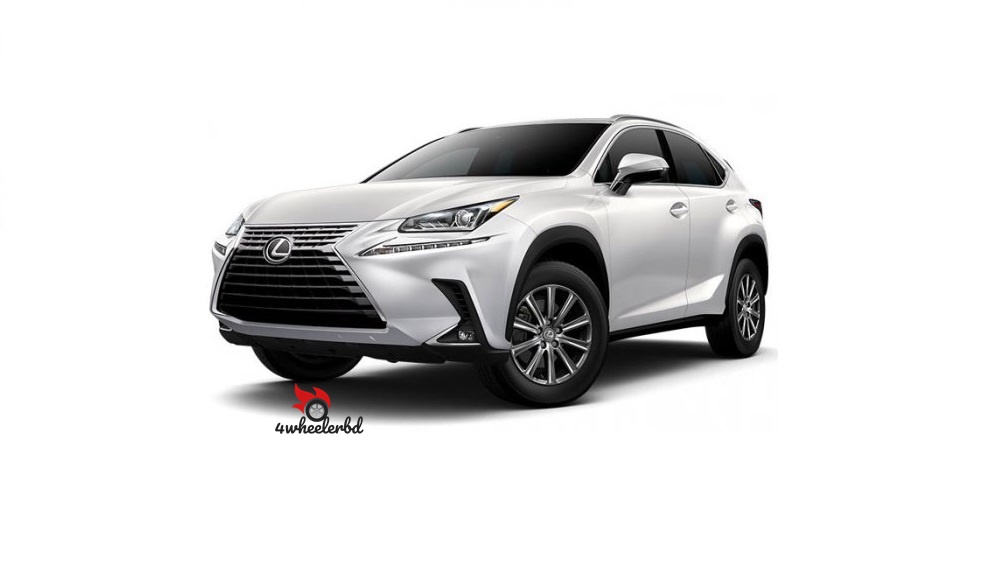 A compact luxury crossover SUV sold by Lexus, the Lexus is a luxury division of Toyota. The NX takes style further with a more boldly styled front fascia, rear bumper and exhaust openings. Interior upgrades include distinctive contrast stitching and rubber-studded aluminum pedals. It also features front and rear performance dampers and a sport-tuned suspension. And for even more dynamic handling and enhanced responsiveness, an available Adaptive Variable Suspension can automatically adapt to changing conditions.
Price: 39-48 lakh BDT (Estimated)