Based on our country's economy and our population we can assume that luxury cars like Lamborghini or Bugatti are not affordable for the middle-class. The upper class is showing their demand for globally popular cars. But considering the high taxes applied here, the dream cars are out of reach for the upper-middle class. So people are more focused on buying cost-efficient recondition cars. Reconditioned cars have been ruling over the car market which is typically 50% of the total car market and 45% used cars while only 5% of new cars are sold.
As Toyota holds 80% share of the car market of Bangladesh they are undoubtedly the most popular due to their high cost-effectiveness. Lets find the most selling car in Bangladesh so far.
15 Most Selling Car in Bangladesh 2023
Toyota Premio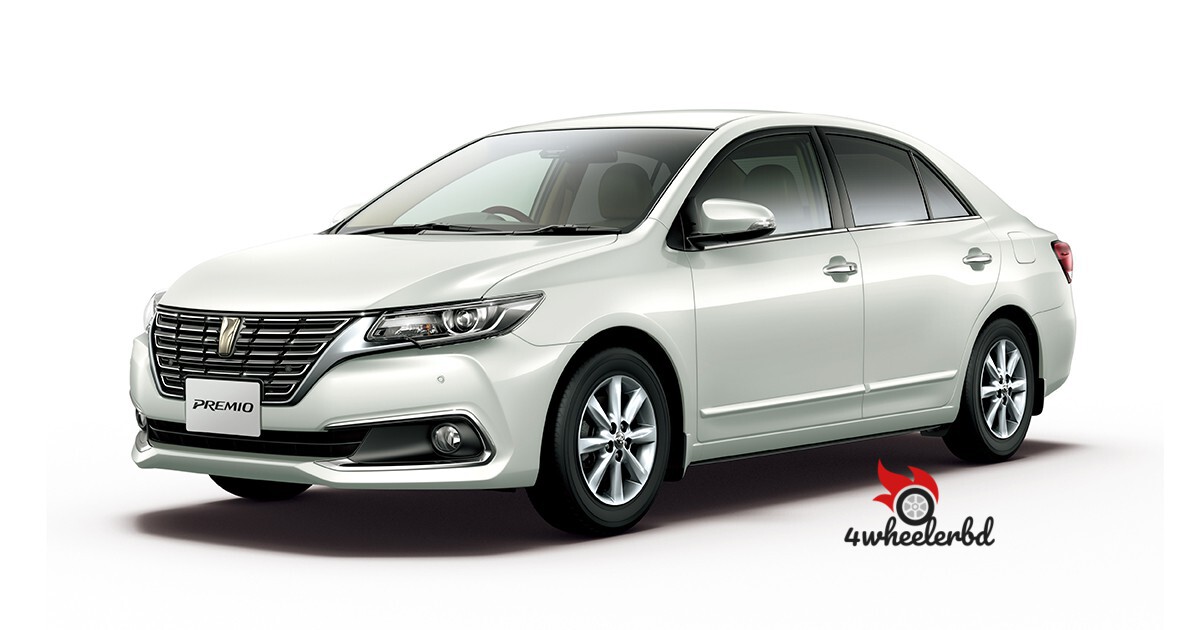 Toyota Corolla is the most selling car in Bangladesh. On every street you can see a Premio it is that much popular here in Bangladesh The Premio comes with a powerful engine with a classy look. The interior design is well finished and has a capacity of 4-5 people. What makes it the most selling car? The price of the car is budget-friendly, spare parts of the car are easy to get and less costly.
Toyota Axio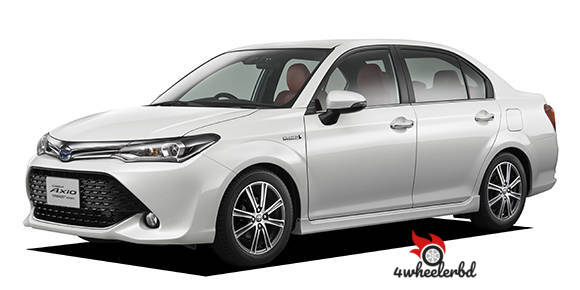 Toyota Axio ranks at the 2nd position of the top-selling car in Bangladesh. With a powerful 1496 cc engine, the Toyota Axio is perfect for city rides and long journeys. due to its good fuel economy and cheap maintenance costs this car is widely sold.
Toyota Allion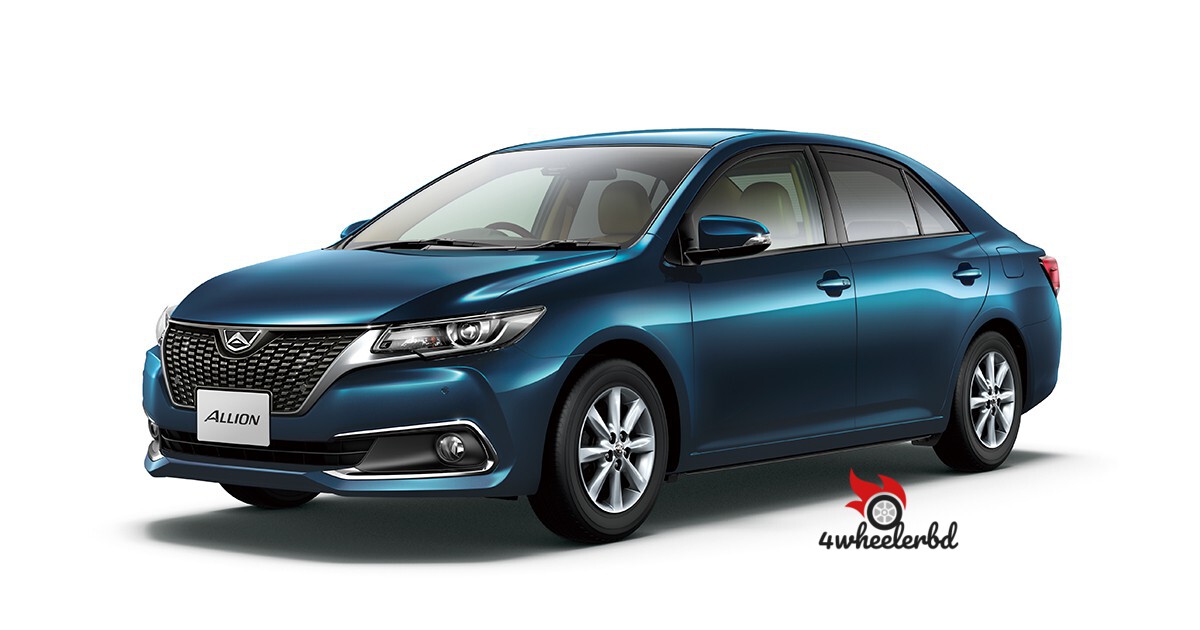 The Toyota Allion is a compact sedan with a powerful 1496cc petrol engine. In terms of maintenance costs, fuel economy, and reliability the Toyota Allion makes the perfect score and is one of the best-selling cars in Bangladesh.
Toyota Hiace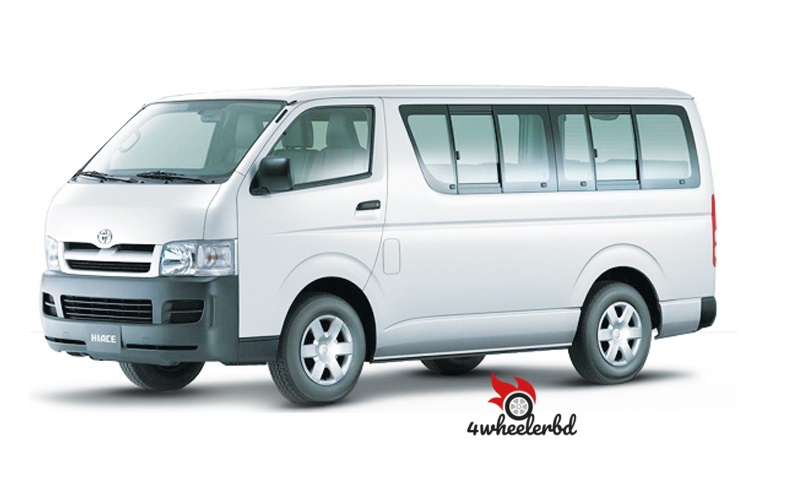 Toyota Hiace is a light commercial van with a 2986cc diesel engine. As Toyota dominates most of the market share of Bangladesh all the spare parts of Toyota are available throughout the country. That's what makes Toyota cars cost-efficient. The Hiace comes with a 12 seater and 15 seater version.
Toyota Noah Hybrid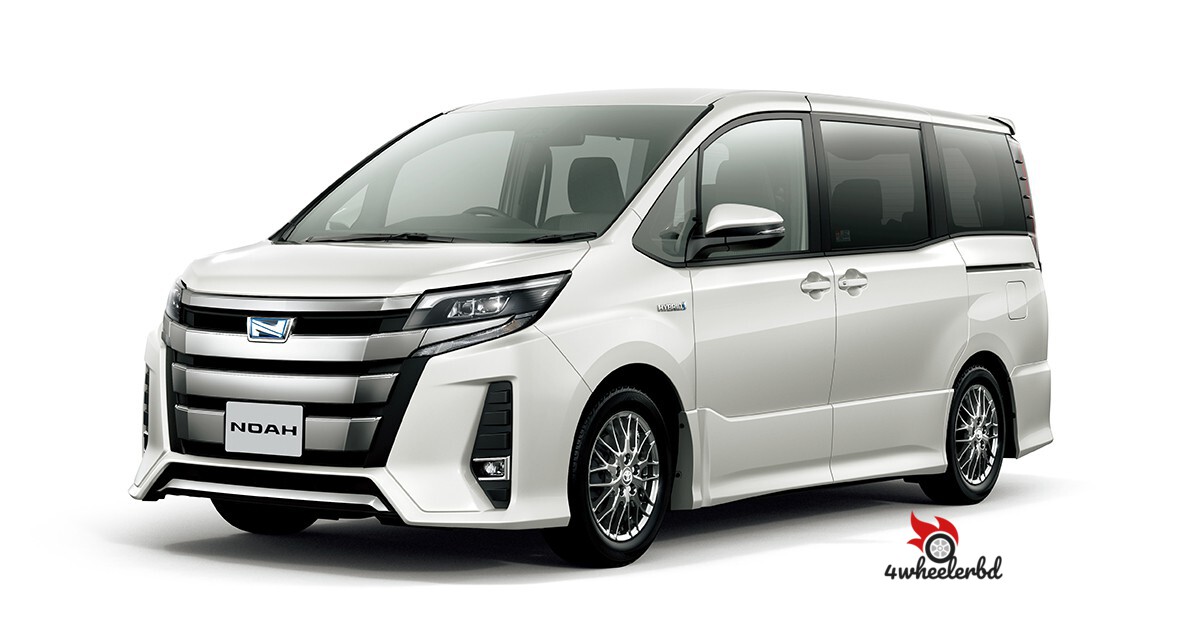 Toyota Noah Hybrid is an all-rounder car with a spacious comfy cabin for 7 people. The Noah is also one of the most selling cars of the Toyota family. The Niah is used for family and official grouping and is so popular that you will see this car everywhere, The seating capacity and cheap price and easy to get spare parts that makes this minivan one of the best sellers.
Toyota Axio Fielder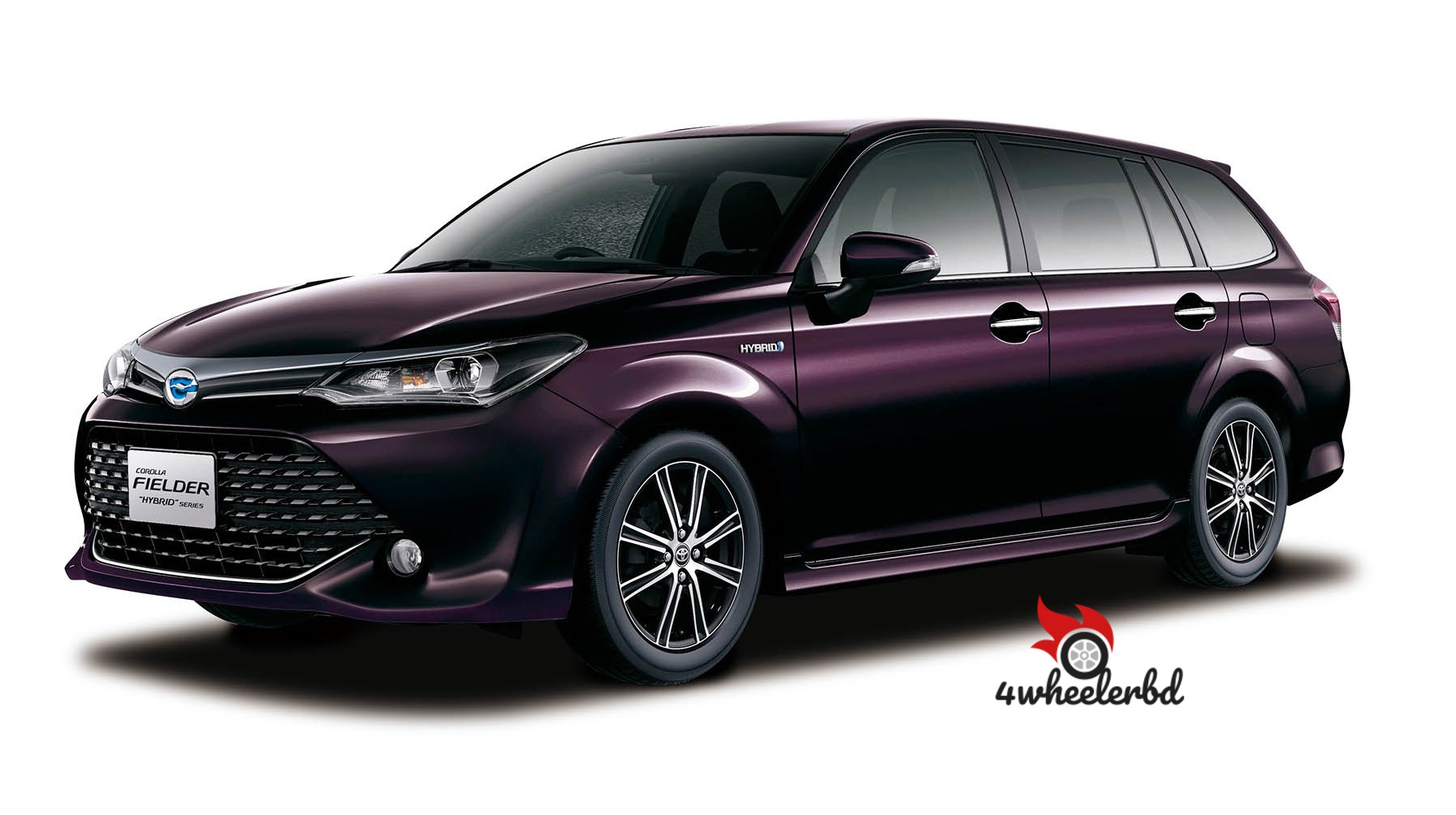 Toyota Axio Fielder is a great family car with a nice carrying space. The Toyota Axio fielder is pretty famous in Bangladesh as it completes all the family need and comes at a reasonable price and the spare parts are available and less costly.
Toyota Aqua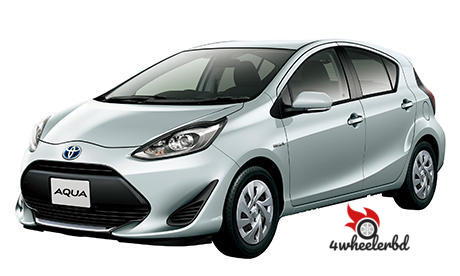 The Toyota Aqua is a subcompact hybrid with a powerful 1496cc petrol engine. This car has a standard interior and is capable of going from 0- 100km/h in 10.7 seconds. The cost of this car maintains is less as all the spare parts are available.
Nissan Xtrail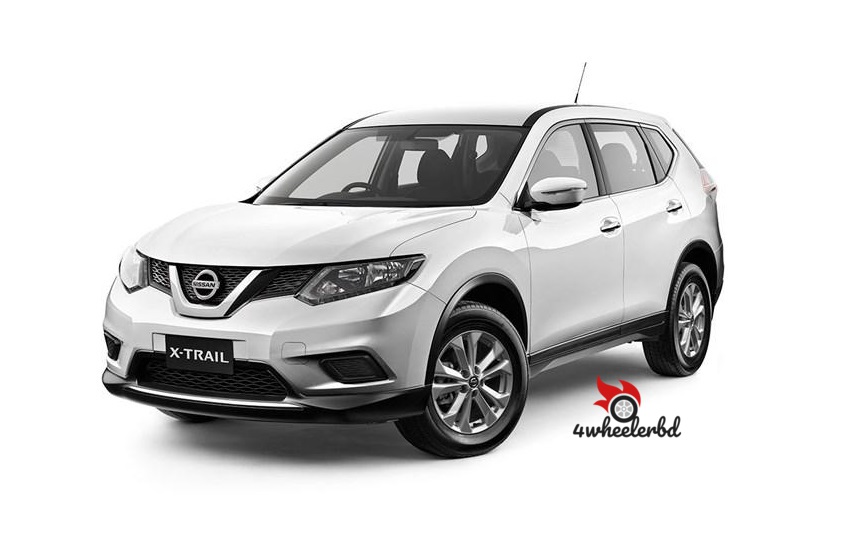 The Nissan X-trail is a compact crossover SUV with a 1995cc diesel engine. Besides Toyota, Nissan Xtrail is the only car that makes it to the list. This car has 5 person seat capacity with 200Nm@2000rpm maximum torque.
Toyota C-HR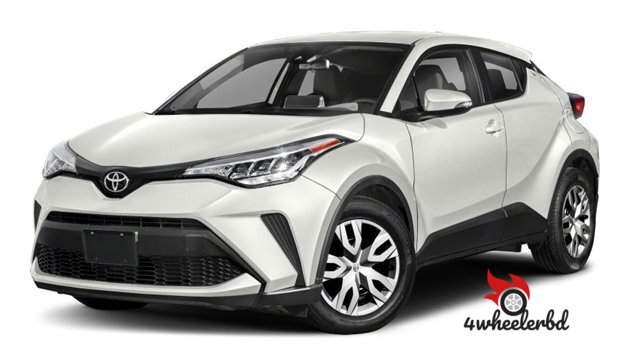 A subcompact crossover SUV, the Toyota C-HR comes with a powerful 1,797 cc engine. The C-HR features sporty handling, plenty of standard features, and youthful styling. With Front-wheel drive, this car gives 30 km/l mileage. In Bangladesh Toyota C-HR is easy to find as it is available.
Honda Vezel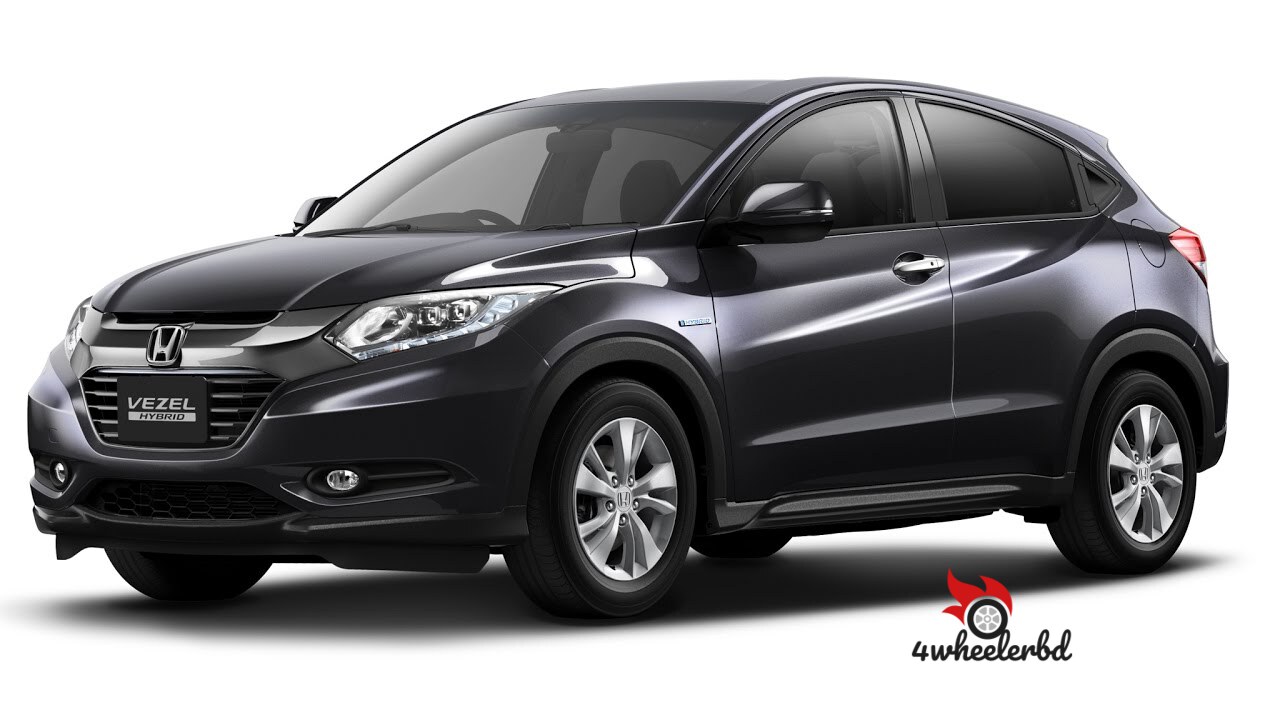 Honda Vezel is the fastest growing and so popular car in Bangladesh. The Honda Vezel is a 7 seater compact SUV with a stylish design. New cars are not available but importers made the recondition version available.
Toyota Probox
The Toyota Probox is a commercial car with a 1,496 cc petrol engine. This car is widely famous for its mileage and cost-efficiency. If you are interested to buy one it's still available in many recondition car distributors.
Toyota Harrier
The Toyota Harrier is a compact mid-size crossover SUV with a powerful engine and stylish design. As this car is Toyota, the price of the car is budget-friendly, spare parts of the car are easy to get and less costly.
Honda Grace
Honda grace is a sedan with some awesome features which is unexpected within this price range. the Grace provides 18-20 kmpl inside the city and peaks at 22-24 kmpl outside the city. Recondition versions are still available to the importers.
Mitsubishi Pajero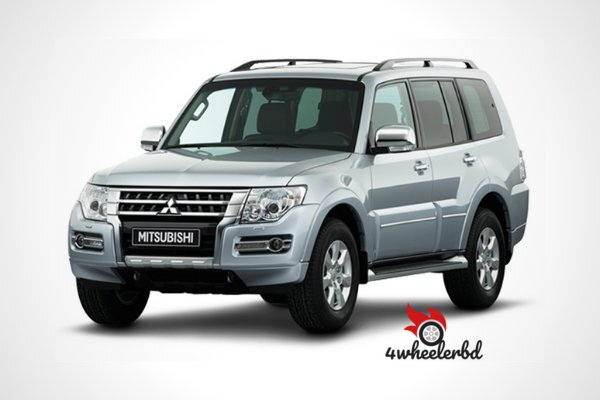 An outstanding off-road full-size SUV with a powerful 2477cc engine. The Mitsubishi Pajero has five-seat and seven-seat versions, both offering excellent fuel economy and an eight-speed automatic gearbox. This car is built for all conditions and adventures.
Toyota Prado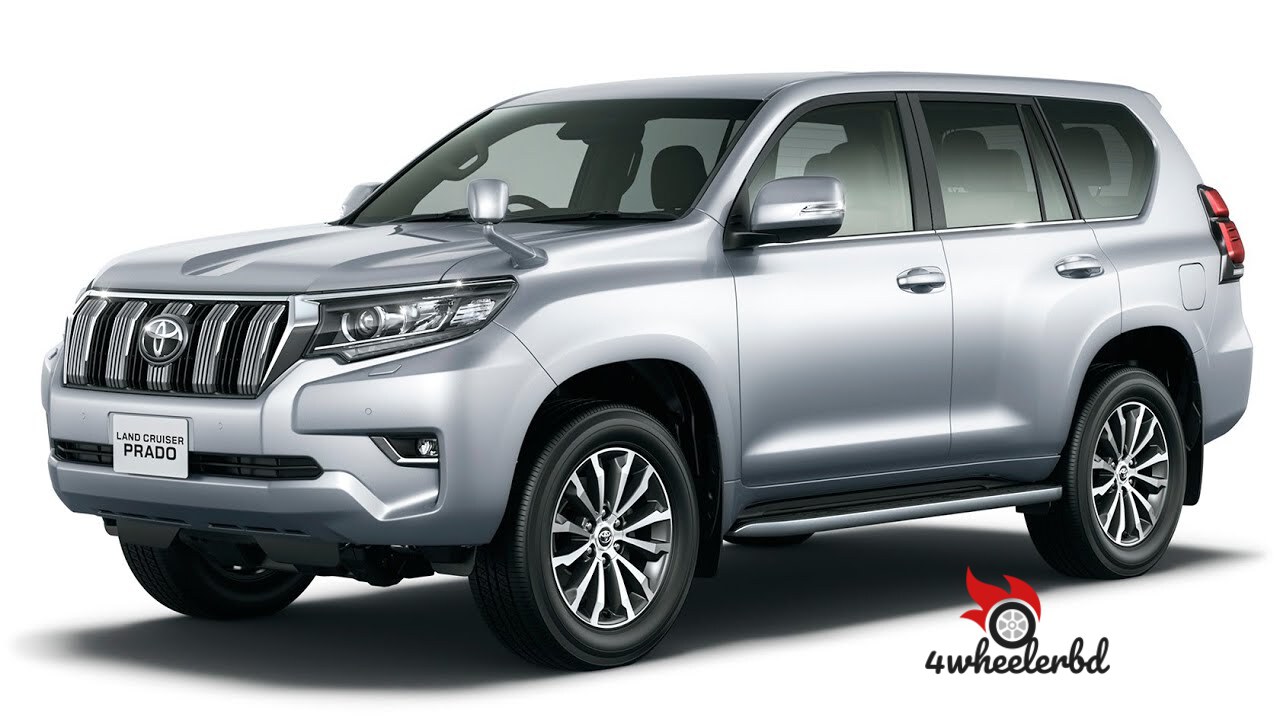 The Toyota Prado is one of the best choices for long outback trips. Built tough large SUV type wagon Prado is budget-friendly and one of the best selling cars of Bangladesh.  It also features an outstanding four-wheel drive ability.